I no longer have a mobile phone...haven't done for some time and I refuse point blanck to have one.
When I was in Corfu a few years ago my mobile phone welcomed me to Corfu...WTF! How did my phone know I had left the country. My young friend said 'of course they know'.
Yeah, but how?
I grew up in Scientology, and those sons of bitches track you everywhere and I mean everywhere...so is scientology part of these phone companies...I would not be at all surprised.
Since I gave up my mobile phone, I have not suffered the shit I used to...
And, every single time The Freewinds hits Aruba, it appears on my blog, which is where it is right now. Aruba...Aruba...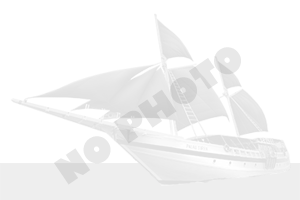 Sailing to / ETA

ARUBA / Jan 26, 09:45

Course

N/A

Speed

0 kn

Current draught

5.7 m

Gross Tonnage

9780 t

Built

1968

IMO number

6810811

So you might think, you are tracking me, but guess what, I am also tracking you. You obviously have an ulterior motive or why would you do this? Take me to court, Mr. Miscavige...you haven't got a fucking leg to stand on...