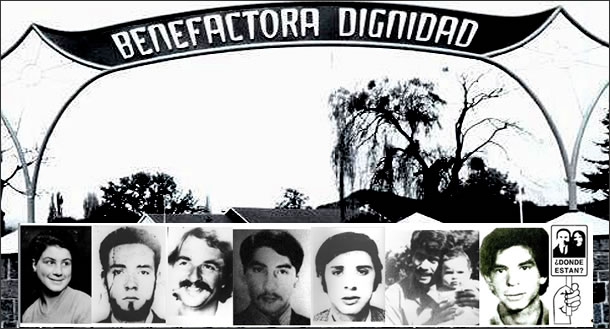 Chilean "Torture Town" Colonia Dignidad
You wouldn't believe this could go on right under the world's noses, would you? For 40 years! But, it did.
If you only watch one of the videos, watch this one above...
As Arnie Lerma likes to say..."where's the best place to hide something?"
It reminds me of this place...
and one cannot help but wonder what goes on in place like that, where no one can hear your screams...
and for 66 years it has continued...